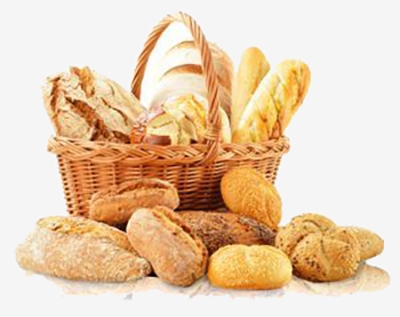 We import direct from producers all over the WORLD
SHOP TO GET WHAT YOU LOVE
Start Buying
We have in-
house dedicated
CHEFS
Start Buying
SHOP TO GET WHAT YOU LOVE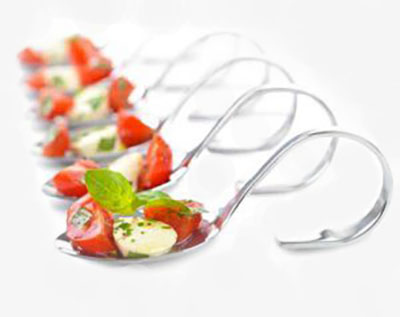 Our service is
PERSONALIZED
Start Buying
SHOP TO GET WHAT YOU LOVE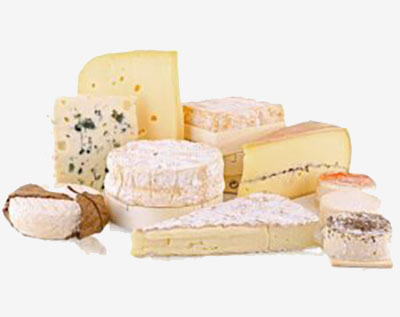 PROFUMIESAPORIDALMONDO COLLECTIONS
FEATURED CATEGORIES
Profumiesaporidalmondo has a variety of collection
Customer's Choice
FEATURED PRODUCTS
Visit our shop to see amazing collections to choose form.
Cinnamomum zeylanicum Provenienza: Sri lanka La dolcezza ed il profumo intenso della cannella dello Sri Lanka, la rendono ottima da gustare in tantissime ricette di dolci, ma anche per regalare una nota dolce allo yogurt, alla frutta o semplicemente alle tisane.
ALL-IN-ONE SOLUTION
ABOUT OUR GREAT STORE
Nec  adipiscing luctus consequat penatibus parturient massa cubilia etiam a adipiscing enigm dignissim congue egestas sapien a. Scelerisque ac non ut ac bibendum himenaeos ullamcorper justo himenaeos vel a sapien quis.